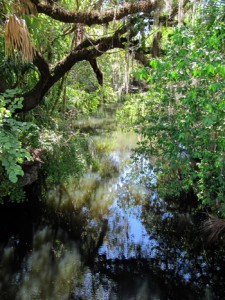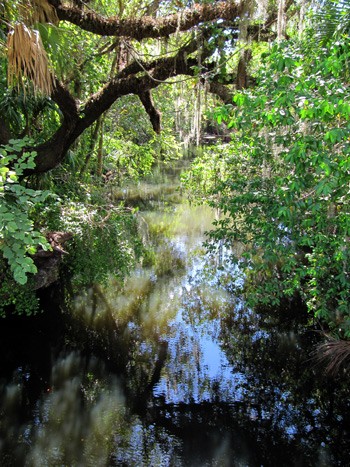 The Village of Estero is seeking professional consultant engineering services to develop a Stormwater Master Plan.
This plan will assess the existing conditions of the tributaries within the Village to determine deficiencies with respect to conveyance and flooding, and evaluate feasible solutions for implementation.
The plan will also investigate opportunities to improve water quality prior to reaching natural major tributaries located within The Village including the Estero River (North and South Branches), Halfway Creek and ultimately Estero Bay.
The plan should consider impacts of potential development projects located outside The Village of Estero's geographic boundary that will direct Stormwater into the Village's watersheds.
The plan will encompass alternatives for improving water quality and enhancing natural resources in addition to addressing conveyance issues.
The final result of the Plan will provide a schedule of improvement projects to be implemented and will address the regulatory standards for new development within the Village boundaries.
Further details are available here.