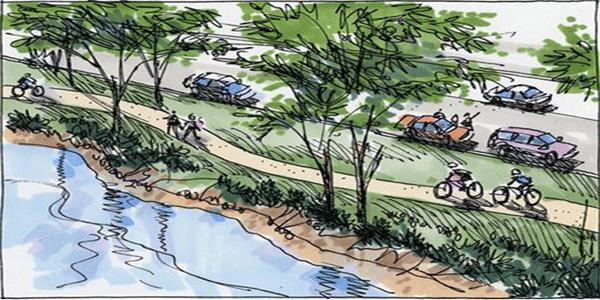 The Village wants your input
The Village is working on its first Comprehensive Plan which will serve as a roadmap for how our community will grow and develop in the future.
Parks and recreation will be discussed at the next meeting of the Planning & Zoning Board at 1:30, Wednesday, April 26. 
The Village wants to hear from all residents.  If you are not able to attend the Planning & Zoning Board meetings, you may participate and stay informed by clicking on this link:    www.larueplanning.com/projects.html
This planning process started in early January with a public workshop where about 100 residents were in attendance.  The Planning & Zoning Board has continued to hold public workshops in February, March and April, with residents participating in this process.  These meetings will continue in the coming months.  Check the Village website calendar for dates of upcoming PZB meetings.
The Village is required to complete its first Comprehensive Plan by the end of 2017.  This plan will define how Estero will continue to grow during the next 10 to 20 years.
LaRue and Associates and Johnson Engineering are assisting the Village in this planning process