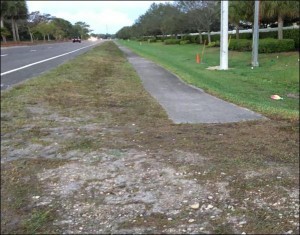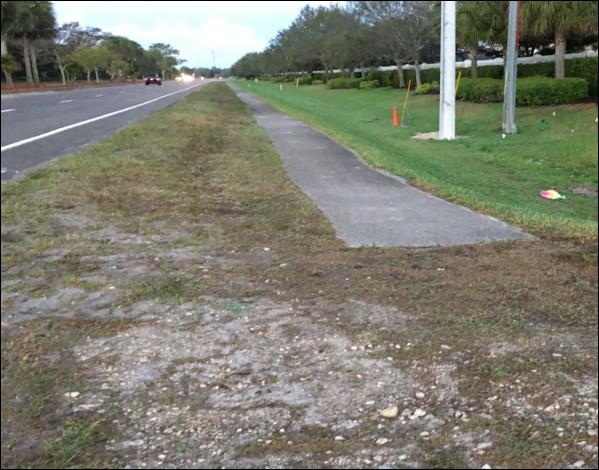 The Village has developed a new webpage dedicated to the Estero Parkway Improvement Project so that you can be part of the planning process. 
You may use this page to fill out the Resident Input Survey, prioritizing your selections for layout of the road, bike paths and landscaping.
In addition, you may read about previous meetings where the project was discussed, see dates of upcoming meetings, review public presentations and, once the project has started, review the timeline for project completion.
Estero Parkway was selected as the Village's first capital improvement project due to safety concerns with this heavily traveled road which has deteriorating pavement, missing sidewalks and a lack of bike paths.
Before starting this important project, the Village wants to hear how residents would prioritize the improvements to this major roadway.
The Village wants to make sure the community is engaged in the overall planning process as this project will set a precedent for upcoming projects
If there is any information you would like to see included regarding this project, please call 239-221-5035 or send an email to publicworks@estero-fl.gov.