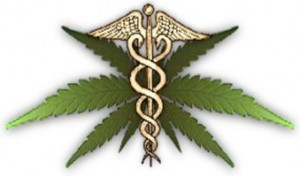 The Village Council will address ordinances regarding a ban on medical marijuana dispensaries and changing the qualifications for the Design Review Board, and resolutions regarding 2018 meeting dates, approving a budget amendment and a contract for Estero Parkway master plan.
There will also be workshops pertaining to the Comprehensive Plan's conservation & coastal management element, capital improvements and intergovernmental coordination.
This is one of several upcoming Council workshops in conjunction with the Village's first Comprehensive Plan which will be transmitted to the state for approval early next year.
The full agenda is available here: https://estero-fl.gov/agendas/
Village Council meetings are held in the Council Chambers, Village Hall, 9401 Corkscrew Palms Circle, near the entrance to the Estero Community Park.
Residents are invited to attend and comment on agenda items or they may watch the meeting online at: http://estero-fl.gov/council/watch-meetings-online/