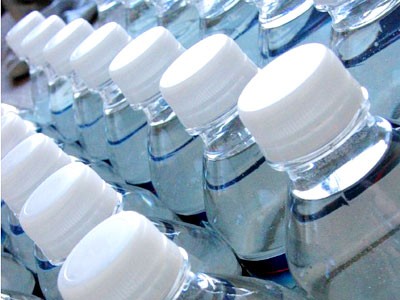 Hurricane Season lasts six months:  June 1 – November 30. Every household should have a family emergency plan.
There are a number of things you may do to prepare before the season starts and, hopefully, you will not need to use them.
In case of an emergency, always call 911.
Everyone should have an emergency supply kit for your family and pets, with enough supplies to last at least 3 days without power. Here's a guide.
To report a power outage, call Florida Power & Light at 1-800-468-8243, https://www.fpl.com/account/report-outage.html.
If you are unable to resolve your situation, contact your council member.  Here's the link to the seven Village Council members with their phone numbers along with a district map so you know who your representative is: https://estero-fl.gov/council/
The county's All Hazards Guide outlines storm preparations and is available.
Estero Fire Rescue, 21500 Three Oaks Parkway, will have sand bags available for those who need them.
Emergency Shelters open when determined by Emergency Management officials. Not all shelters are always opened. Local radio and TV stations will announce which shelters are open at the time of a storm.
Estero Recreation Center, 9200 Corkscrew Palms Blvd
(pet friendly)

Estero High School, 21900 River Ranch Road

Germain Arena, 11000 Everblades Parkway
Other Shelters in Lee County:
Alico Arena, 10501 FGCU Boulevard S., Ft. Myers

Three Oaks Elementary, 19600 Cypress View Drive, Ft. Myers

Three Oaks Middle School, 18500 Three Oaks Parkway, Ft. Myers

Fort Myers High School (pet friendly), 14020 Plantation Road, Ft. Myers