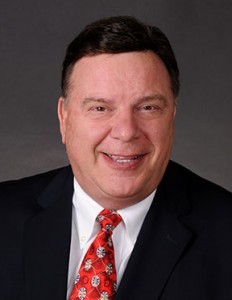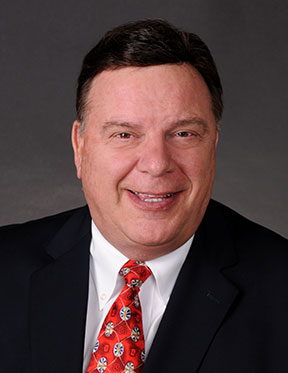 Phone: 239-292-0665
Email: ribble@estero-fl.gov
9401 Corkscrew Palms Circle
Estero, Fl 33928
Liaison: Bonita Springs Council, Florida League of Cities, Florida Gulf Coast University (FGCU), Alternate to Metropolitan Planning Organization (MPO)
Areas of Strategic Concern: Estero Bay, Weeks Property, Village Hall / Generator
Ribble has been a resident of The Colony in Pelican Landing since April 2007.  He has served as co-chair of the Pelican Landing Unit Owners Committee, chaired The Colony Design Review and Standards Committee and is currently the chairperson for The Colony Residents Council.
His philanthropic experience includes: Chairman of the Philadelphia Urban League, Secretary Treasurer of the United Way of Philadelphia, VP of the Kutztown University Foundation, and co-chair of the Children's Hospital Golf Outing at The Colony in Pelican Landing.
Ribble worked in an executive capacity with UPS.  During his 35 years of service, he represented UPS in inter-governmental assignments including local, state and federal governments, working with mayors, governors and federal congressmen and senators.
Term: 2017-2021