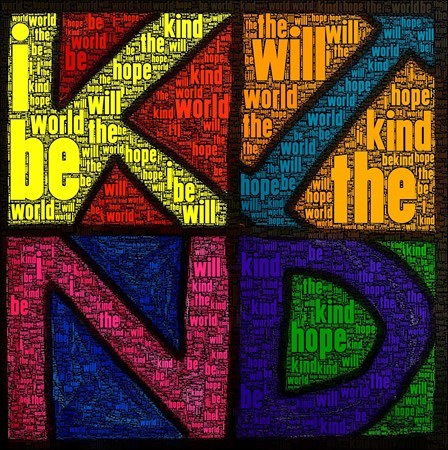 The Lee County Library System and Lee County Human & Veteran Services are working to help children spread kindness throughout the county.
From now through Nov. 30, collection boxes will be placed at the South County Regional Library and all Lee County Library locations to gather supplies for people who are homeless.
The following items are needed: travel-sized bottles of body wash, hand sanitizer and liquid soap, lip balm, toothbrushes, toothpaste, cans of dry shampoo, bug spray, sun block, flashlights, washcloths, socks, deodorant, individual packs of face and body wipes, ponchos and reusable utility sporks. These Items should be new and unopened. Additionally, new or gently used backpacks or drawstring bags also are needed.
School-aged members of Kindness Club, which meets at the South County and Northwest Regional libraries, decorated the collection boxes in September. The children recently heard a presentation about homelessness from Matthew Wallace, homeless outreach coordinator with Lee County Human & Veteran Services.
After the collection period ends, children in the Kindness Club will sort the donations and pack them into drawstring bags. Lee County Human & Veteran Services will distribute the bags.
Kindness Club is intended to encourage kindness in the community through projects and activities. Before completing each one-hour program, children learn about an issue or a need and find a way they can help. Previous projects have included making cards for military personnel, creating dog and cat toys for local animal shelters and decorating reusable bags to give to people who visit local food pantries.
For more information about the Kindness Club at the South County and Northwest Regional libraries, call 239-479-INFO. Registration for this program is requested at both locations.
For additional information about outreach programs or receiving services offered by Lee County Human & Veteran Services.