Resolutions pertaining to Tidewater and Estero Grande, the recruiting process for the Planning & Zoning and Design Review Boards, and mowing, landscape and street light maintenance are among the topics Council will be addressing at their meeting at 9:30 a.m., Wednesday, January 17.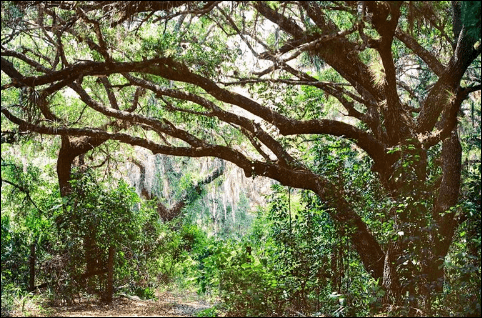 In addition, there will be workshops conducted pertaining to River Oaks Park (which is a 10-acre property at the eastern end of East Broadway) and Estero Parkway.
The full agenda is available here: https://estero-fl.gov/agendas/
Village Council meetings are held in the Council Chambers, Village Hall, 9401 Corkscrew Palms Circle, near the entrance to the Estero Community Park.
Residents are invited to attend and comment on agenda items or they may watch the meeting online at: http://estero-fl.gov/council/watch-meetings-online/.