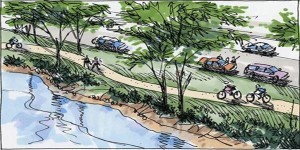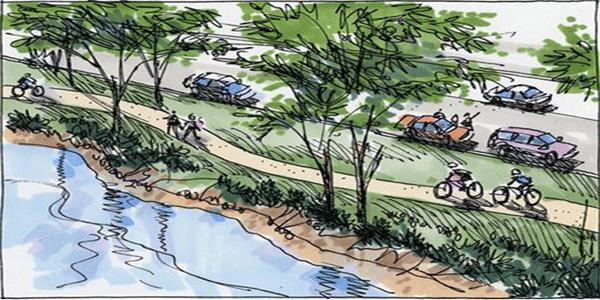 Council will address Resolution 2017-19 adopting a fee for bonus density for land acquisition and an amendment to increase funding by $40,000 for the Stormwater Master Plan contract at their meeting at 9:30 a.m., Wednesday, October 18.
Council will then convene to conduct workshops.  The first workshop will be a presentation by the Florida Department of Transportation describing the preliminary design of their US 41 landscaping enhancement project which is designed to create a beautiful corridor through the Village.
There will then be an update of the Comprehensive Plan and proposed meeting calendar, and then a discussion of the Legislative priorities for 2018.
The full agenda is available here: https://estero-fl.gov/agendas/
Village Council meetings are held in the Council Chambers, Village Hall, 9401 Corkscrew Palms Circle, near the entrance to the Estero Community Park.
Residents are invited to attend and comment on agenda items or they may watch the meeting online at: http://estero-fl.gov/council/watch-meetings-online/