Comprehensive Plan – Future Land Use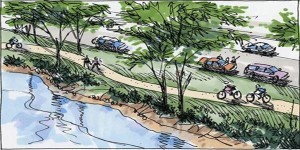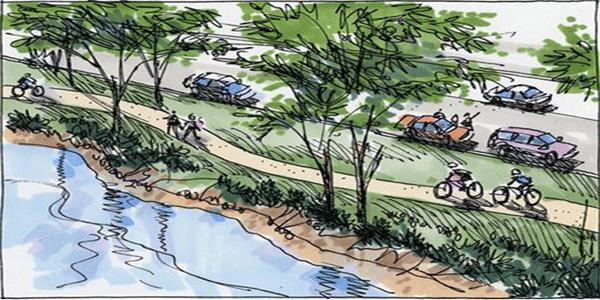 Village consultants from LaRue Planning and Management Services will conduct a workshop on the Future Land Use goals, objectives and policies at the Planning & Zoning Board meeting, 5:30 p.m., Tuesday, October 17.
Public Hearing
Following the workshop, there will be a Public Hearing for Ordinance 2017-10, an ordinance to amend the Land Development Code to prohibit medical marijuana cultivation facilities and treatment center dispensaries within the Village.
Residents are invited to attend and offer comments, or they may watch the meeting online at: http://estero-fl.gov/council/watch-meetings-online/.
The Village's first Comprehensive Plan is underway and, as the planning progresses, all of the latest information is being added to a new webpage on the Village's website at https://estero-fl.gov/village-comprehensive-plan/
The next PZB meeting is scheduled for 5:30 p.m., Tuesday, November 14.
Planning & Zoning Board meetings are held at the Village Hall, 9401 Corkscrew Palms Circle, adjacent to the Estero Community Park.