Comprehensive Plan – Future Land Use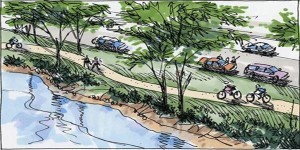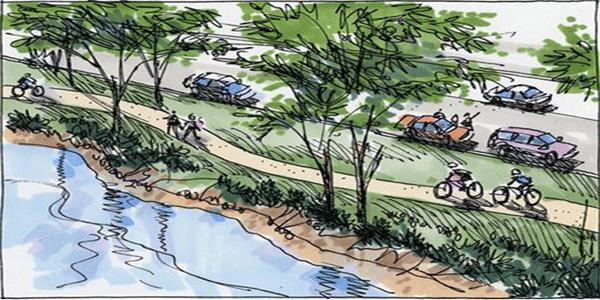 Village consultants Jim LaRue and Laura DeJohn from LaRue Planning and Management Services conducted a workshop on the Future Land Use goals, objectives and policies at the Planning & Zoning Board meeting October 17.
They explained that the goal for Future Land Use is:  Promote the development of Estero as a community with a unique quality of life, distinct character, and diverse housing, economic, recreational, and social opportunities by protecting the natural resources, environment, and lifestyle; establishing aesthetic and design requirements; managing the type, location, quality, design, density and intensity of future land uses; providing opportunities for public participation in the land development approval process; and promoting a true sense of place in Estero
Jim LaRue reviewed some of the common terms of this planning process which includes mixed use, which is complimentary uses within walking distance along with interconnectivity; place-making, which is different types of attractions for lively social interaction; quasi-public uses such as art galleries, community centers and performing arts.
LaRue also explained that the community character element defines the high quality of life which includes protecting natural resources along with public participation.
They also reviewed a number of Future Land Use objectives including commercial site location standards, bonus density, historic and archaeological resources.  (Presentation)
Public Comment:  A number of residents spoke suggesting consideration of everything from a study of the demographics of the community to determine sustainability of future planning, elimination of development in wetlands, plan for a larger Village Hall, consider sports fields and public utility sites, impacts of Corkscrew Road developments in the DRGR, partnership with FGCU, emphasis on civic and cultural development in the Village Center, commercial properties should include 10% of their budgets for landscaping and there should be consideration of pervious parking lots to help alleviate flooding issues.
The Village's first Comprehensive Plan is underway and, as the planning progresses, all of the latest information is being added to the Village's website at https://estero-fl.gov/village-comprehensive-plan/
Public Hearing – medical marijuana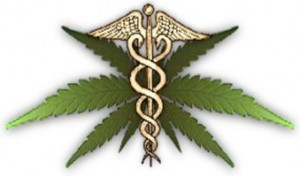 Following the workshop, the Board held a Public Hearing for Ordinance 2017-10, an ordinance to amend the Land Development Code to prohibit medical marijuana cultivation facilities and treatment center dispensaries within the Village.
The Village has a moratorium banning sales of medical marijuana; that moratorium ends on December 7.  State rules addressing sales are not yet complete.  Currently sales are allowed where pharmacies are allowed, which includes many districts.
This ban is based on the Marijuana Policy Group's analysis of optimal population ratios, or residents per dispensing facility. This Denver-based consulting firm states that one cannabis dispensary per 67,222 residents is preferred for cities and counties in Florida.  Estero's full-time population is 31,322.
In addition, Florida Statutes severely limit, through state preemption, the Village's control over the zoning and permitting of medical marijuana dispensaries, thus restricting the Village's ability to protect surrounding land uses for which dispensaries may not be compatible.
Public Comment: Three people spoke, two against the ban and one in favor of the ban.
Following a discussion, the Board voted to recommend Council not adopt this ordinance as written.
Additional details are available in the minutes of this meeting.  Residents may also view the archived meeting by going to the Village website http://estero-fl.gov/council/watch-meetings-online/.
The next PZB meeting is scheduled for 4:30 p.m., Tuesday, November 14.