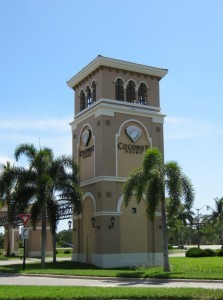 The Healthy Life Center at Coconut Point offers a number of informational programs for residents throughout the year.
Included in this month's programs are the latest advances in hip replacement, shoulder pain care, integrative approaches to diabetes care, and acid reflux. They also invite residents to join their walking club every Wednesday and Saturday and will be hosting a Mediterranean diet cooking demonstration on May 11.
Reservations are required for many of these programs.