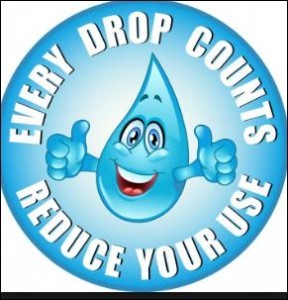 As seasonally dry conditions continue in Lee County, residents and visitors alike are urged to conserve water where they can and to limit lawn irrigation in accordance with the Lee County year-round water conservation ordinance.
This includes two watering days a week: Wednesdays and Saturdays for odd numbered addresses and Thursdays and Sundays for even numbered addresses.  Approved watering times are midnight to 9 a.m. or 5 p.m. to midnight.
Conserving now during the dry season will help protect declining groundwater levels throughout the county.
The South Florida Water Management District also provides information on how we all can implement some easy steps to conserve water. Click here for 50 Ways to be Water Smart.